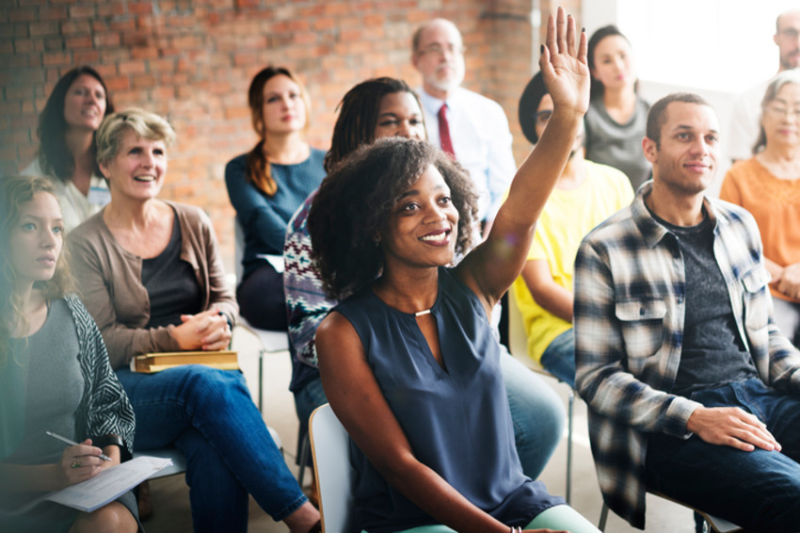 Life Coaching One-on-One with Dr. Dwan
By the Month
$450/per month (Individual)
$650/per month (Couples/Friends)
$900/per month (Families)
Most sessions are an hour-long. We do not accept insurance for services.
No problem is too big or small that together we can't solve. As a personal life coach, my expertise spans a wide range of needs. Clients are encouraged to speak their truth in a supportive and non-judgmental environment, allowing us to get to the root of the issue and eventually achieve the professional and personal growth they're striving for. I work with individuals and couples (married and pre-marital), friends, and families.
Based on your goals, we will work together to determine a strategy that includes proven methods and techniques that will help you meet these objectives. As your trusted life coach, you can rest assured that I will help you stay the course and meet your goals every step of the way. If you're ready to change your life, contact me to get started.
I offer in-person sessions to those in the Atlanta area, but all my life coaching services are available via video conferencing and phone sessions, which means my services are available nationwide. All sessions start with an initial assessment to outline long and short-term goals, in the following areas:
Choose Your Plan
Book your free consultation with me and let's start building your path to a joyful and fulfilling life.
If you're a new client, please complete the following coaching forms and submit them via email prior to your first session and the downloadable New Client forms
"Please click on the buttons to download forms"
What people are saying
"She's professional, articulate, and knowledgeable. My field producers and I have been so impressed with her work that we would recommend her to coach others to develop the skill and confidence to be effective in interviews." ~Aisha B.
"She is knowledgeable in many areas, and I feel confident working with
and referring other people to her.""~Ty J.
CONTACT DETAILS
For all Inquiries, Booking Engagements, Media, and Public Relations please email us at info@dwanabrams.tv
SOCIAL MEDIA
Stay up-to-date with everything Dwan Abrams
Subscribe to Our Newsletter